Social sourcing strategies: Creative ways to connect to talent
These days people are spending more and more time on social media. Early in the year, a GlobalWebIndex poll of 170,000 people found Internet users spend an average of 1.72 hours a day on social media, good for 28 percent of total online activity. Those number have increased each year from 2012 to 2014. Another poll from GWI in May 2015 found that, excluding China, 82 percent of the world's population had a Facebook account, while 4 in 10 individuals were active users. But that isn't the most popular social media platform – that distinction belongs to YouTube, which beats Facebook in percentage of population online in every region.
All of this indicates that social media is fertile ground for organizations looking to reach the top talent. With a creative social sourcing approach, a company should be able to leverage its social media presence to bring in sought-after candidates. Conversely, those that opt not to take the social media recruiting route will likely be left in the dust by the competition. With that said, how can an organization hone its social recruiting techniques to align with today's users?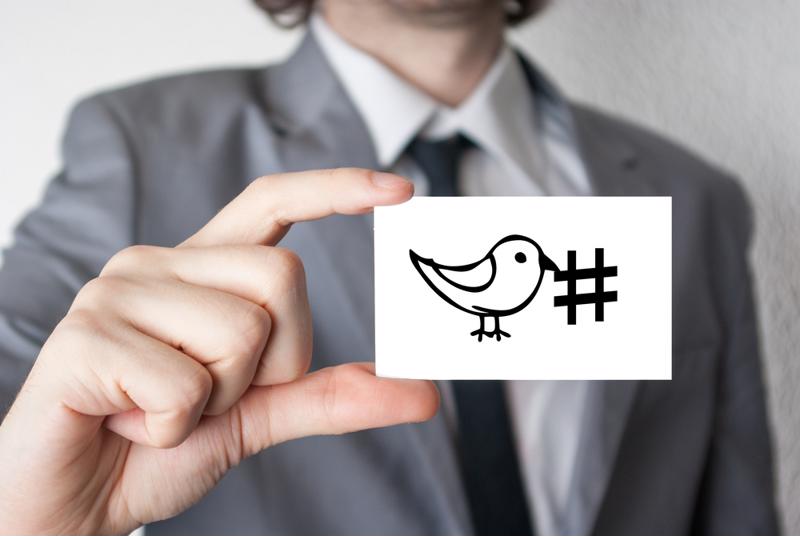 1. Turn ads into contests
Social media ads are everywhere, and the targeted ads aren't always so accurate – a 21-year-old probably doesn't need help picking a retirement home. But repackaging a job description in the form of a puzzle or game might do the trick, according to Seed Jobs. MasterCard Canada held a social-media based challenge for interested interns. Contestants pitched an idea for a product on social media and those with the most tweets or likes helped their chances of winning the internship. Another company, OgilvyOne, invited individuals to sell them a brick through a video on YouTube and other social media. Winners were awarded a three-month paid fellowship with the organization.
2. Find passive candidates
If you're happy in your job, you probably won't go looking for other employment. But if someone comes to you with a "Godfather" offer – one you can't refuse – you might reconsider. Social media sources, particularly ones like LinkedIn which display resumes, can help recruiters find their ideal candidate. Then they can work on wooing that person and telling him how much he's worth: "We're prepared to offer you X, Y and Z if you come to work for us."
"If someone comes to you with a "Godfather" offer – you might consider leaving your current job."
Red 5 Studios sent its hand-selected top talent an iPod loaded with a personalized message from the CEO. Ninety out of 100 recipients responded and three opted to leave their current position for Red 5 Studios. Three out of 100 might not seem like much, but considering those were steadily employed individuals who were highly sought after, it was worth the effort.
3. Market your brand in new ways
YouTube presents an especially unique way for organizations to market themselves creatively. Take it beyond boring videos that feature the CEO walking around the office, talking with her hands, sporting a phony smile and reciting some lame catch phrase. Make a sketch comedy series, act out classic theater in your own office or take on some other whacky approach.
One CEO had her employees take 6-second videos of their "dumbest talent ever," according to Forbes. Then the graphics team displayed the words, "Featuring the Elite Talent of [Company Name]." At the end the team flashed their logo and website, encouraging people to inquire further. It wasn't informative, but it was creative, funny and memorable.
Social media is a virtual talent pool that also provides certain measurement tools. In that way it's a ready-made recruiting solution – but only if organizations are creative enough to engage with candidates in meaningful, non-traditional ways. People are more likely to make a decision based on emotions, not on logic, so companies that connect with talent on some other level than professional will have more success.