Emerging markets to consider for your tech startup
Building a business takes a lot of time, patience, money and skill – even more so when you're entering the crowded tech startup playing field. You need to take many factors into consideration, such as where your funding will come from, how you will market and distribute your products and how you will locate prime talent. The to do list of any tech startup is a long one and it can be hard to know where to begin.
In an industry that's dominated by cloud technology and digital workspaces, you might not consider the actual physical location of the company has a key concern. But unless you're only hiring freelancers or remote staff, you'll need a place to set down roots. And not every startup can afford office space in San Francisco or Seattle. In fact, moving to one of those cities might just eat up your company's entire budget.
With that in mind, check out some of these emerging markets with big potential for tech startups: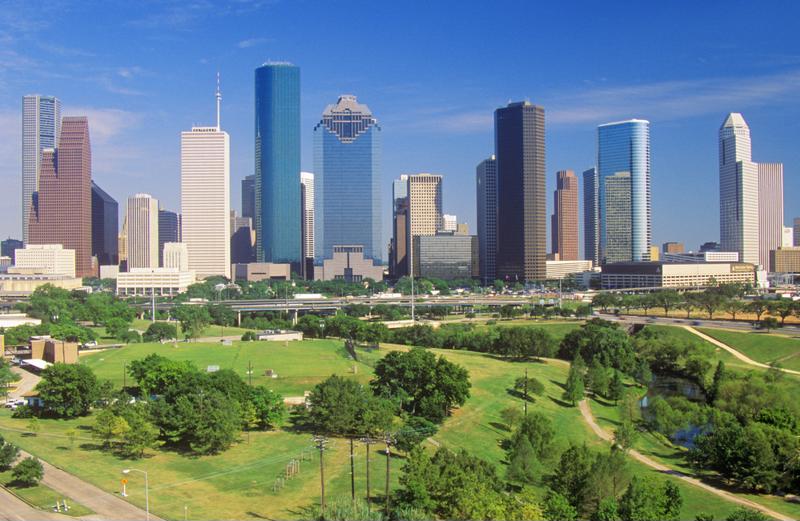 Houston, Texas
You might have heard that Austin, Texas is the place to be for art, music and quirky culture, but Houston is actually much more business friendly and it offers a bigger job market to pull from. With over twice as many people, Houston is a metropolitan hub that could really grow your business into a profitable company. According to FastCompany, Houston could be a great place for a medical technology startup because of the nearby Baylor College of Medicine. And with more and more medical tech moving to the cloud, this could be a good spot for smaller developers looking to grow. Plus, the cost of relocating your business is relatively affordable to compared to other U.S. cities. Fast Company also noted that enterprise software and nanotechnology companies have done particularly well in Houston in the past.
San Jose, California
Northern California is well known for its tech startups, and San Francisco is particularly notorious for its high cost of living. But an hour south of San Francisco is San Jose, which also has a history of big tech companies. Businesses like Ebay, PayPal and Cisco call the city home, according to CrunchBase, so you know there's a huge pool of exceptional talent there. San Jose is a great place for startups with investment capital that want to make the next big move. Relocating here means you'll have access to the great creative energy of Silicon Valley – but with cheaper rent than San Francisco.
Nashville, Tennessee
The home of country music may also be a great place for new businesses. According to Nashville Business Journal, the city has an A+ rating for business friendliness, a score which takes into account licensing requirements and regulations. The city also received great scores for training programs and the quality of the job candidate pool. The journal also noted that women-owned small businesses reported feeling good about the financial situation of their enterprise. The city is well-known for its creative energy in the arts, and it seems like small businesses may be able to capture that feeling and turn it into profitable productivity.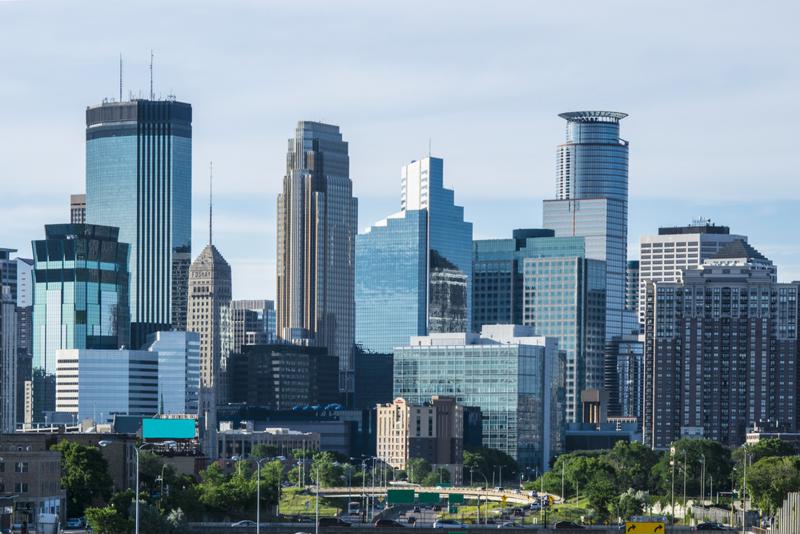 Minneapolis, Minnesota
The largest city in Minnesota has a burgeoning tech industry that makes it an interesting place for new startups. According to Inc. Magazine, some of the fastest growing companies in Minneapolis are in the tech sector. But there's still plenty of room for growth. Like Houston, Minnesota's large medical industry could prove useful for those looking to get into the medical technology field. The low rents outside of the Twin Cities also makes Minneapolis appealing to those looking to cut costs of operation.