4 workforce mobility trends expected to make waves in 2016
Global mobility programs were a hot topic in 2015 as organizations identified best practices for supporting expats and acquiring international talent. According to the Society for Human Resource Management, global mobility programs were also used to tactically encourage company expansions, increase revenue generation and keep workers more engaged in their day-to-day workflows. Unfortunately, many organizations also reported that the resources they poured into relocation produced limited ROI. Regardless, companies still recognize global mobility as a priority, albeit one that will not claim massive amounts of budgetary space unless these programs evolve into a palpable investment.
More members of the workforce are interested in going global than ever before. To contend with this reality, organizations must find ways to turn their global mobility programs into productive parts of the business. If they fail, then the uptick in workforce mobility will ultimately turn into an increasingly glaring source of revenue loss. The following mobility trends provide insights into the factors driving this shift and encourage proactive strategies that organizations can take to offset potential losses and truly leverage the value of international employees.
1. Adventurous millennials to be deemed an easy sell
In the past, part of the reasons mobility programs struggled to justify their own existence was because so few employees were willing to up and relocate their lives to a foreign country. Data collected by PricewaterhouseCoopers suggests that this is no longer the case. According to the consulting firm, over 70 percent of millennials, a group that will soon account for more than half of the global workforce, are more than willing to try out living in a new country as they advance their careers.
With the knowledge that there is a large group of employees waiting to hop on a jet plane, today's talent mobility managers have a huge advantage over their predecessors. That being said, global mobility programs that reflect the needs and wants of the emerging millennial workforce, including opportunities for rapid advancement, are far more likely to result in a steady stream of added value for the company in 2016.
2. Global mobility gets a new look
Data compiled by PwC also hints at how organizations will be switching up their approach going forward to improve the effectiveness of workforce mobility operations around the world. For example, short-term assignments are expected to make up about 20 percent of relocations, representing a 100 percent increase over the past 10 years. Intra-country and project-based assignments will appeal to employees willing to travel long-term but not relocate completely. Advances in mobile technology will contribute greatly to the swell of international reassignments as well. Organizations that adopt some or all of these strategies can make global mobility programs more profitable in the new year.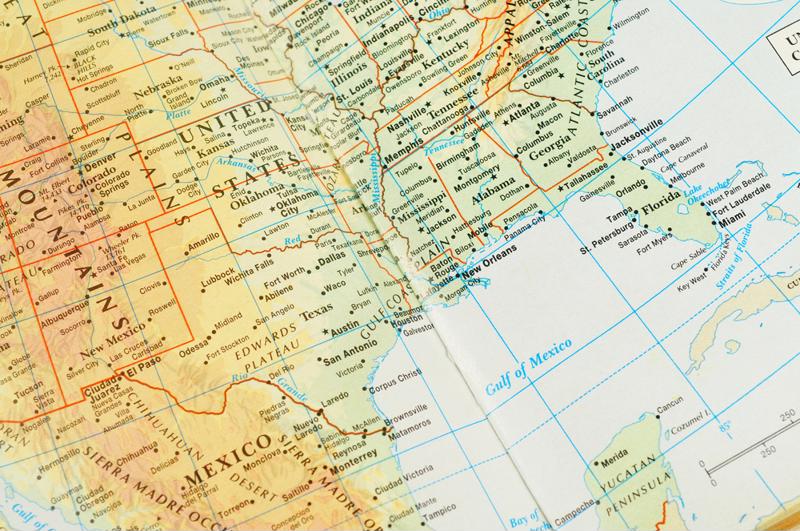 3. Mobility programs will look to internal branding
Just because an organization has a supportive, comprehensive global mobility program does not mean that employees are fully aware of the opportunity or the potential benefits. That's why mobility departments are looking to enhance their internal marketing strategies. By creating resources that detail the perks of working internationally or relocating within the country in an accessible format, mobility departments are likely to see more employees inquire about the chance to try out life in another country.
Mobility teams can enhance their branding by way of creating a new logo, developing brand standards for external and internal documentation and integrating mobility team branding into every step of the process. In addition to improving employee engagement, clear and consistent language about the advantages of working overseas will help to encourage new applicants.
4. Companies will maximize ROI by training local talent
Businesses are likely to see a return on their investment when professionals are assigned to open new branches or head new initiatives in distant locales. However, the increase of short-term relocations has come into conflict with this potential opportunity to earn back the cost of facilitating workforce mobility. This potential resource waste can be addressed by requiring employees to train and prepare a replacement from the local community. This approach guarantees that standards and precedents set by mobile employees won't evaporate as soon as these expat experts return to their home country.